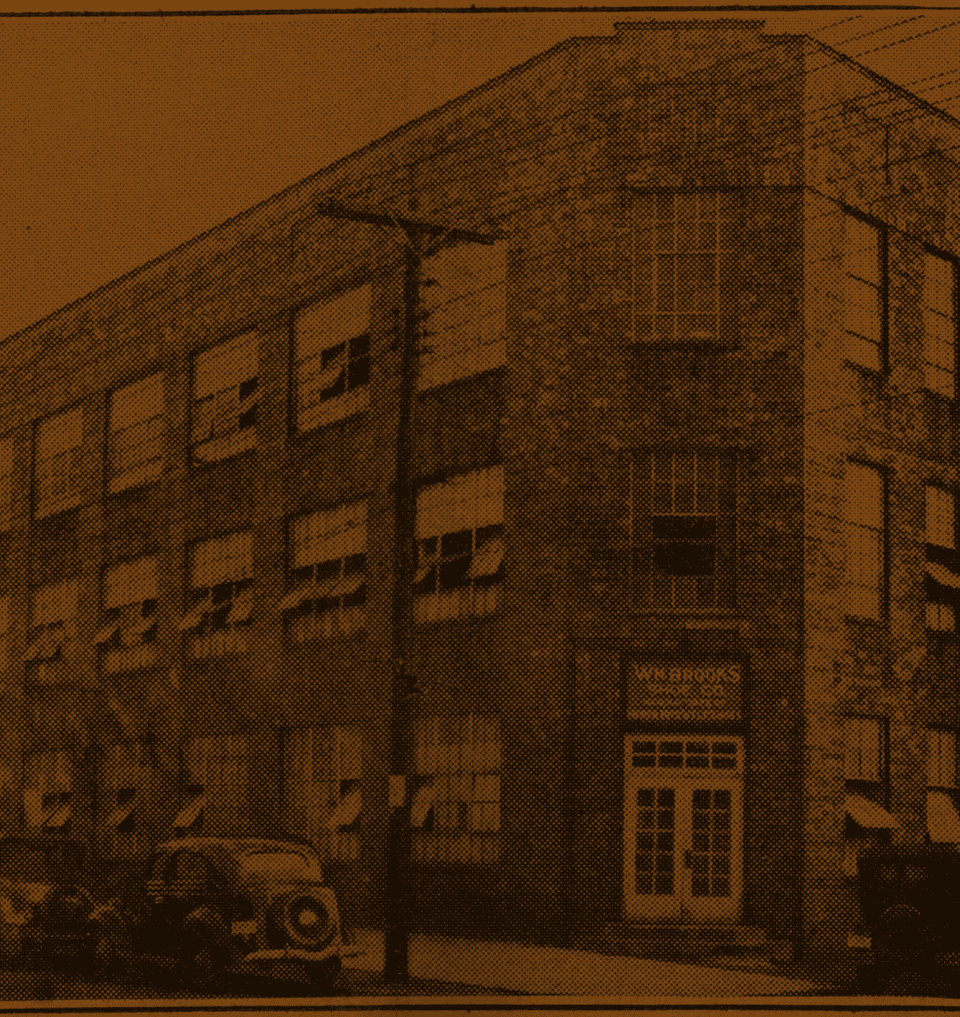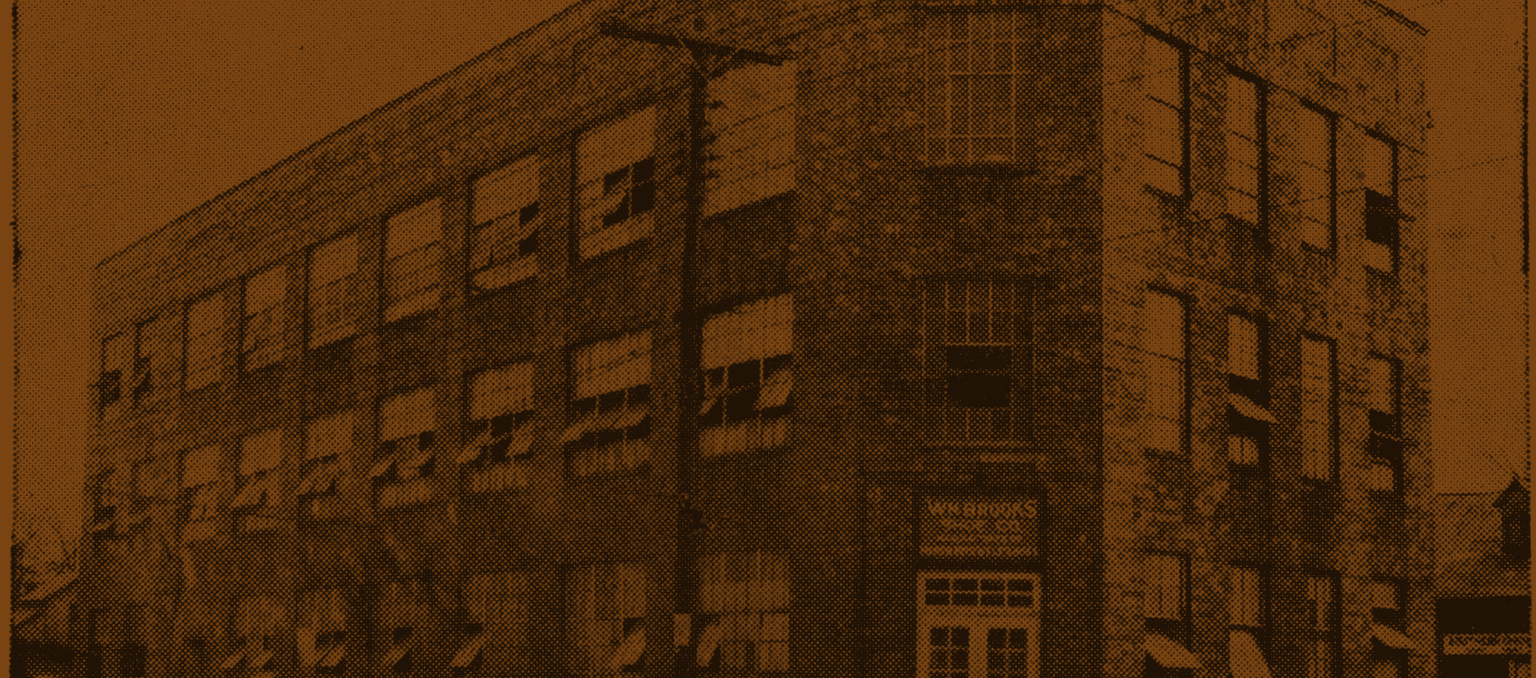 Marketing Resources
Below are the assets we offer per brand. If there is something else that would help contribute to your success, please contact us. If you do not have your password to access restricted areas, please reach out to your sales representative or call us at 1-740-753-9100 x5027.
Catalogs &
Line Sheets
Durango
Georgia
Michelin
Rocky
Industrial Safety Footwear
The Original Muck Boot Company
Xtratuf
Price Lists
As a continued commitment in protecting the Rocky Brands Inc. premium image, and ensuring the long-term viability of our brands, we provide the below automated publishing of Brand Price Lists. This centralized distribution source, as well as reference location for the most up-to-date Price information provides certainty in your product pricing.
Durango
Georgia
Rocky Boots
The Original Muck Boot Co, XTRATUF, Servus, Ranger
Image Library
Shelf Talker Cards
Georgia Boot
Michelin
Rocky Outdoor
Rocky Western
Rocky Work
Doing Business with
Rocky Brands
To provide clear communication, as well as explaining our processes and procedures, the following documents are available for download below.