This is a carousel with auto-rotating slides. Disable rotation by using the pause button. Use Next and Previous buttons to navigate.
Welcome to Rocky Brands
A proud family of leading footwear and apparel brands.
A legacy of producing quality footwear since 1932.
Committed to our communities, partners, associates and customers.
We are our customer
We proudly live our heritage as a hard-working, multi-generational company that makes the tough, comfortable products that our customers need at an incredible value.
About Us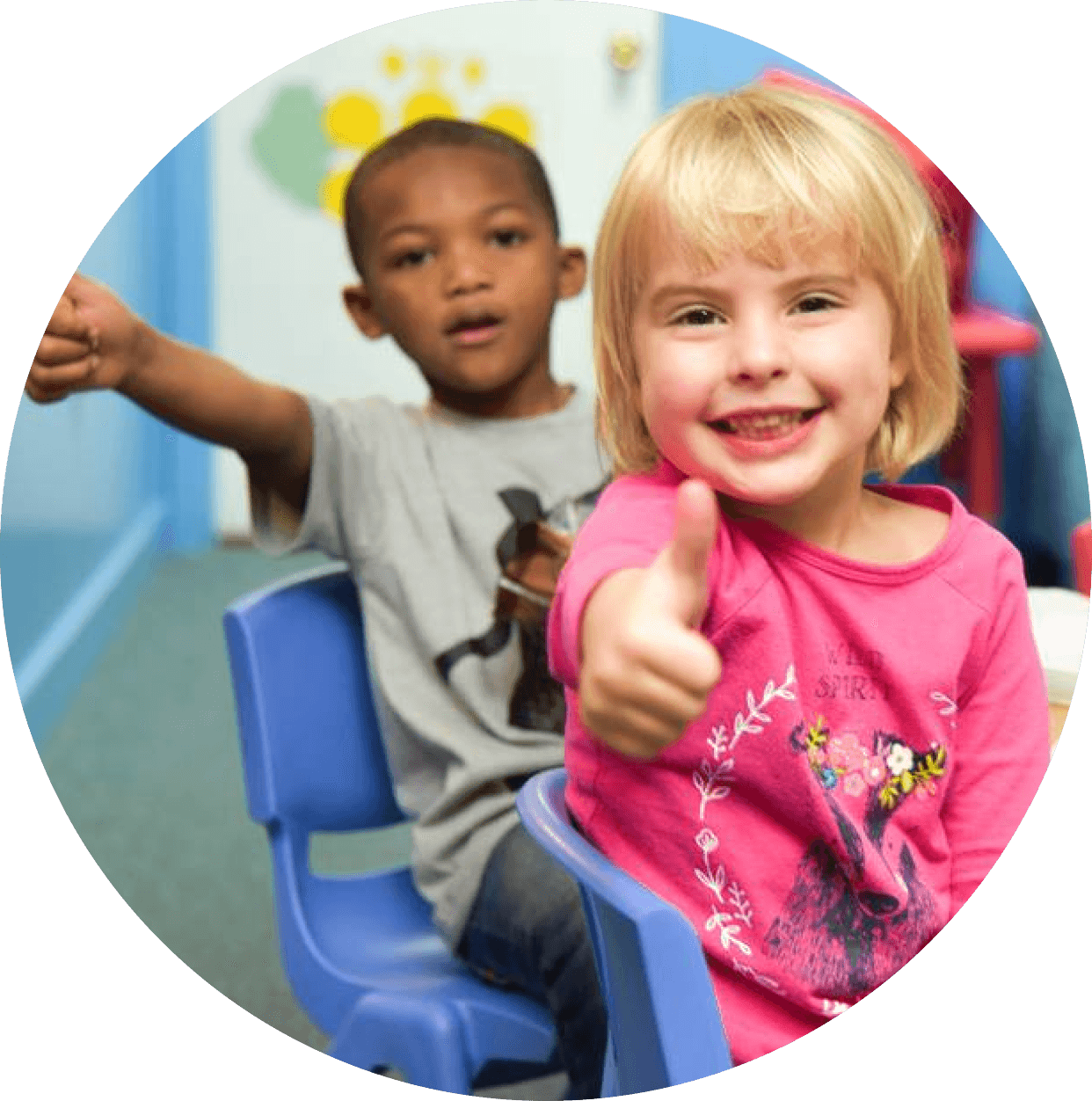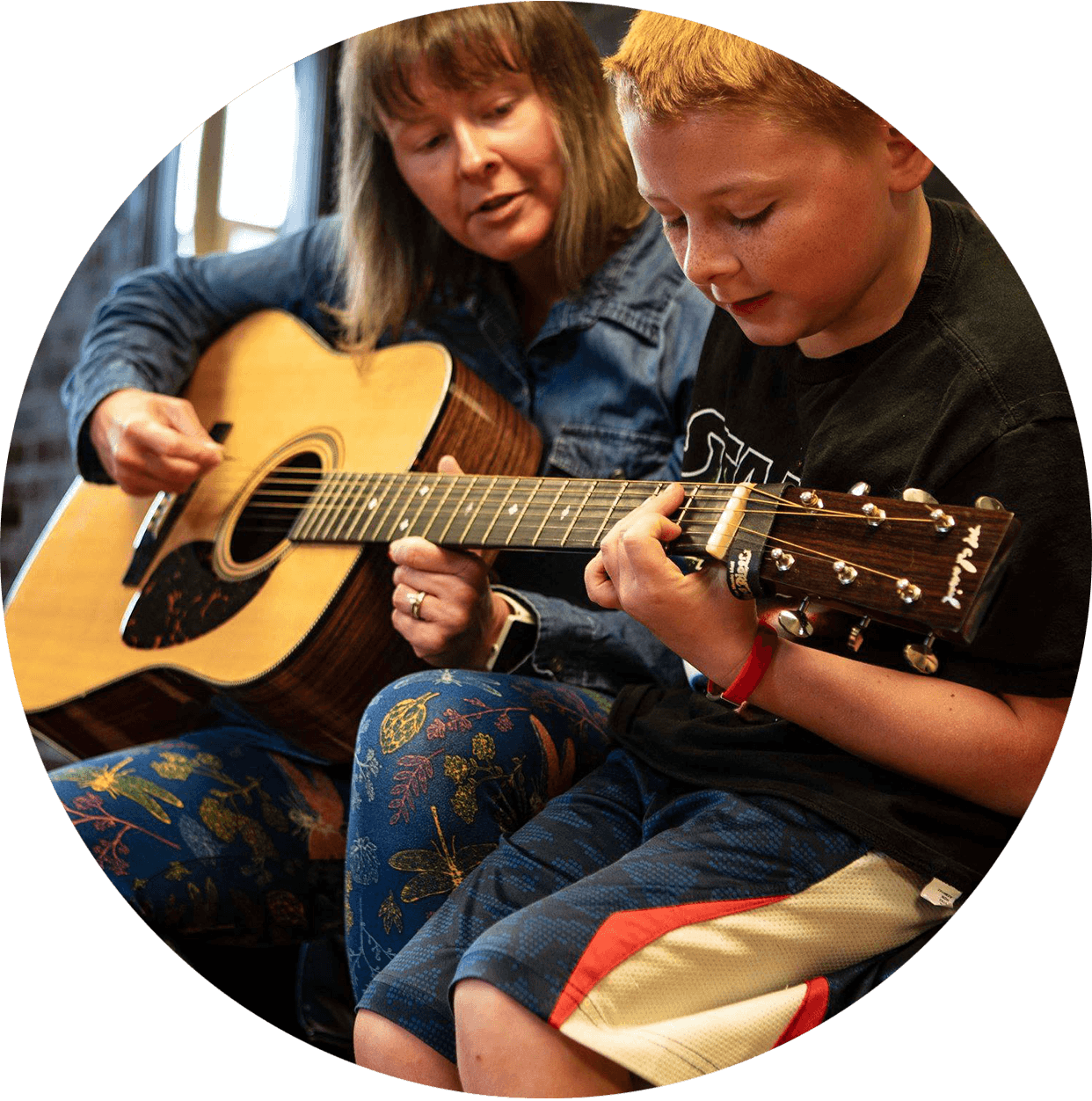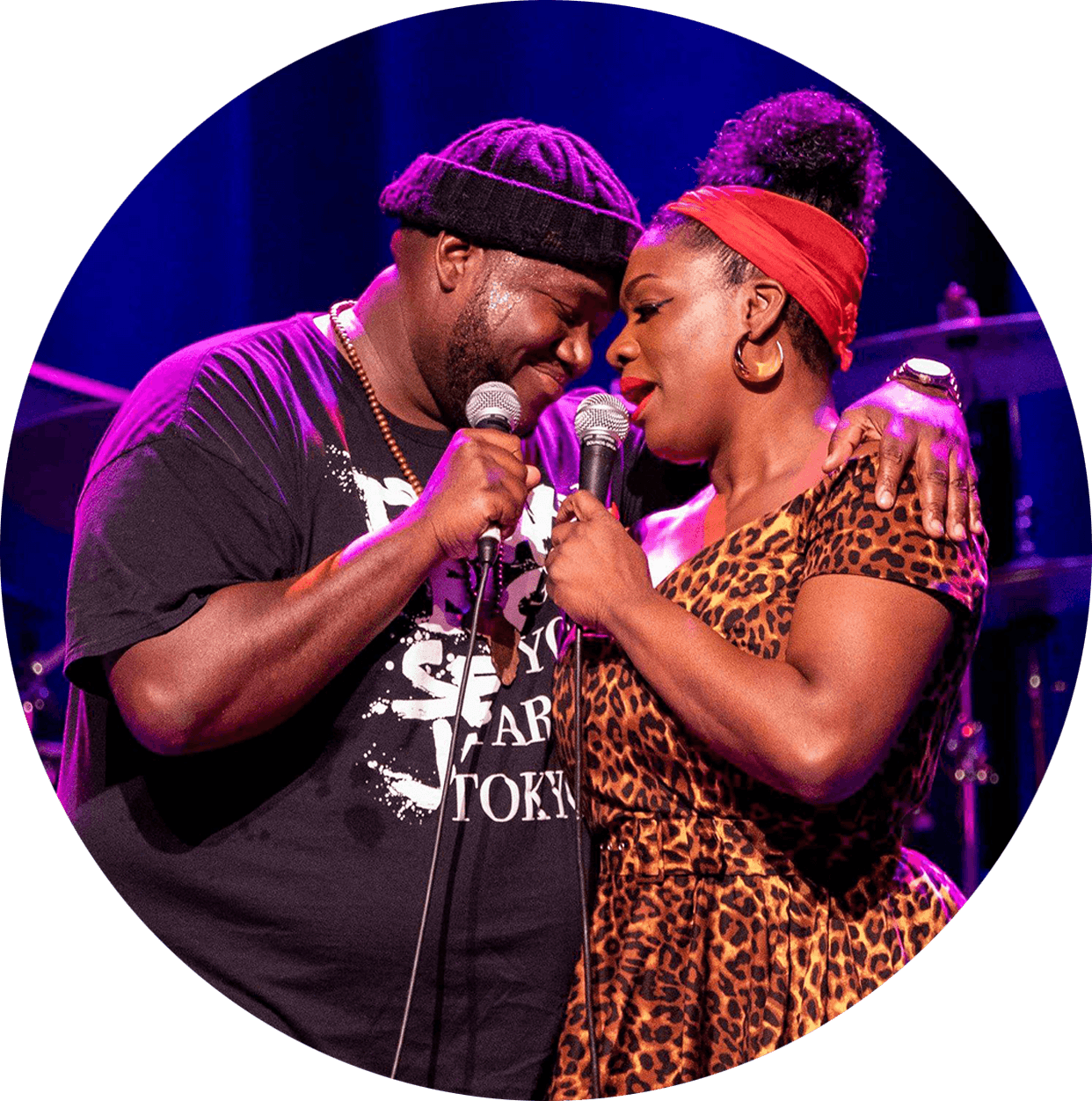 Our Mission
We aim to provide impactful support to our local communities by awarding grants to build a clean, safe, and health community for our neighbors.
We are committed to improving our home in Nelsonville, Ohio and the surrounding communities by promoting philanthropy among our associates.
Learn More
Are you interested in a career with Rocky Brands?
Our comprehensive job portal has a wide range of opportunities available in almost every field. Find your perfect career fit in a variety of locations all over the world.
Sign me up!
Be the first to get updates on press releases, stocks, corporate events, and more.
* indicates required field
By entering your email address you agree to receive corporate email communications from Rocky Brands, Inc. You may unsubscribe at any time.
Rocky Brands, Inc. Corporate
39 E. Canal St. Nelsonville, OH 45764
Contact Us