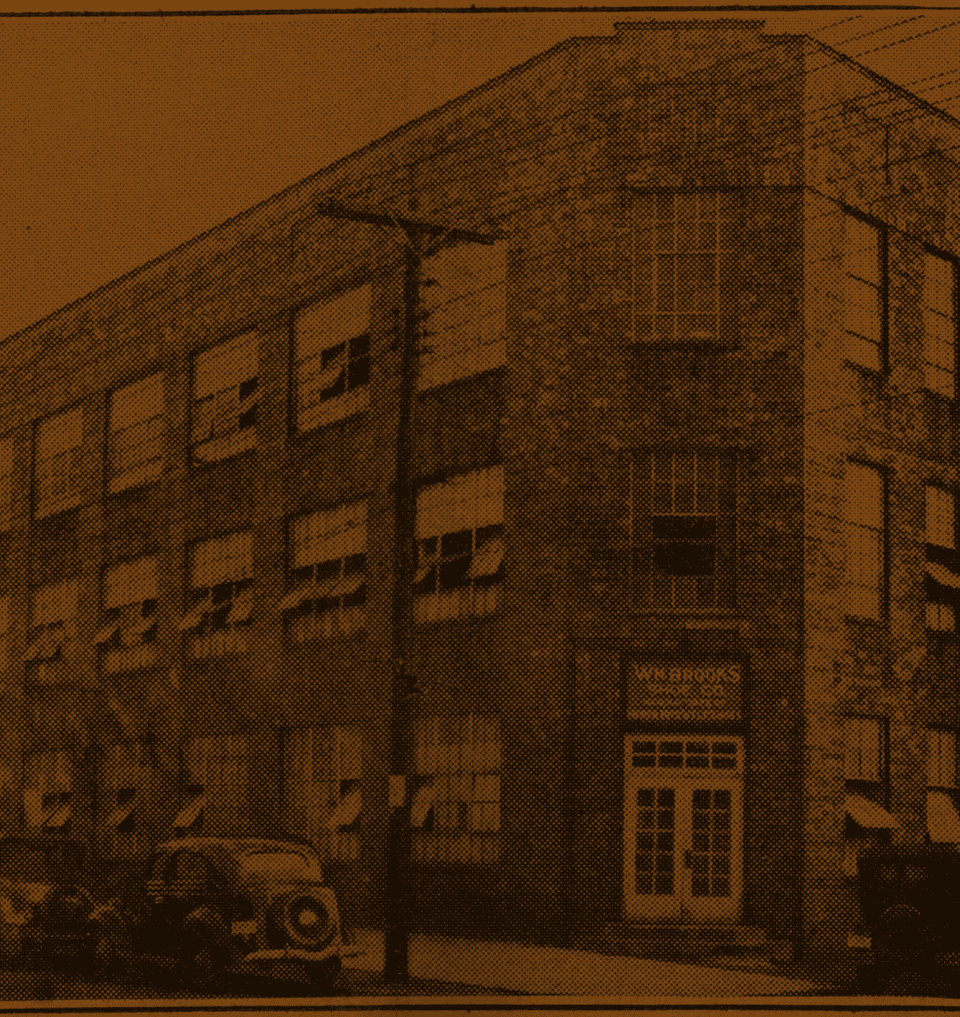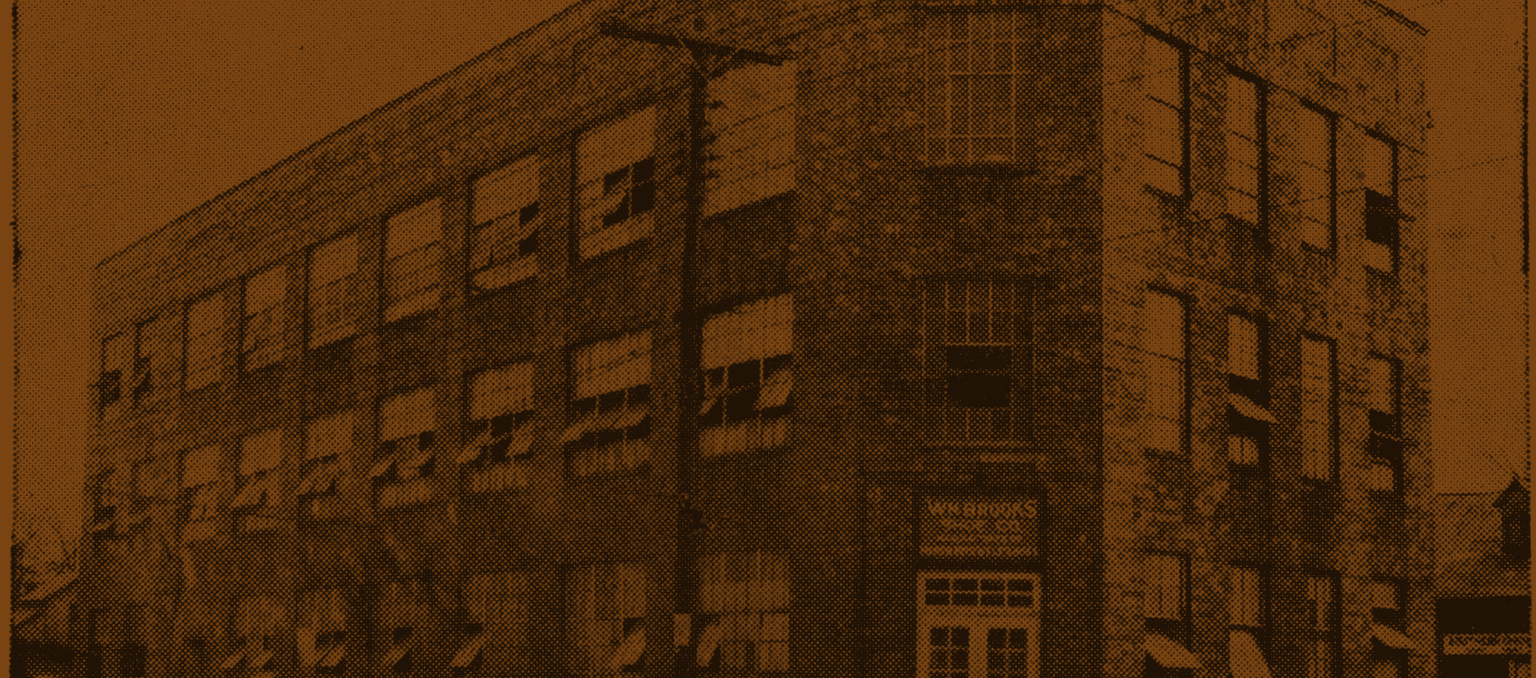 Sponsorship & Media Request Form
Thank you for your interest in Rocky Brands™ Advertising, Donation, and Sponsorship opportunities. To best answer your inquiry and ensure the appropriate information is obtained, please identify the request type in the first field of the form below. Please complete the appropriate form with as much information as possible. Requests deemed incomplete will not be evaluated.

If you are a country music artist looking to form a partnership with Durango®, please fill out the New Country Music Artist Form.