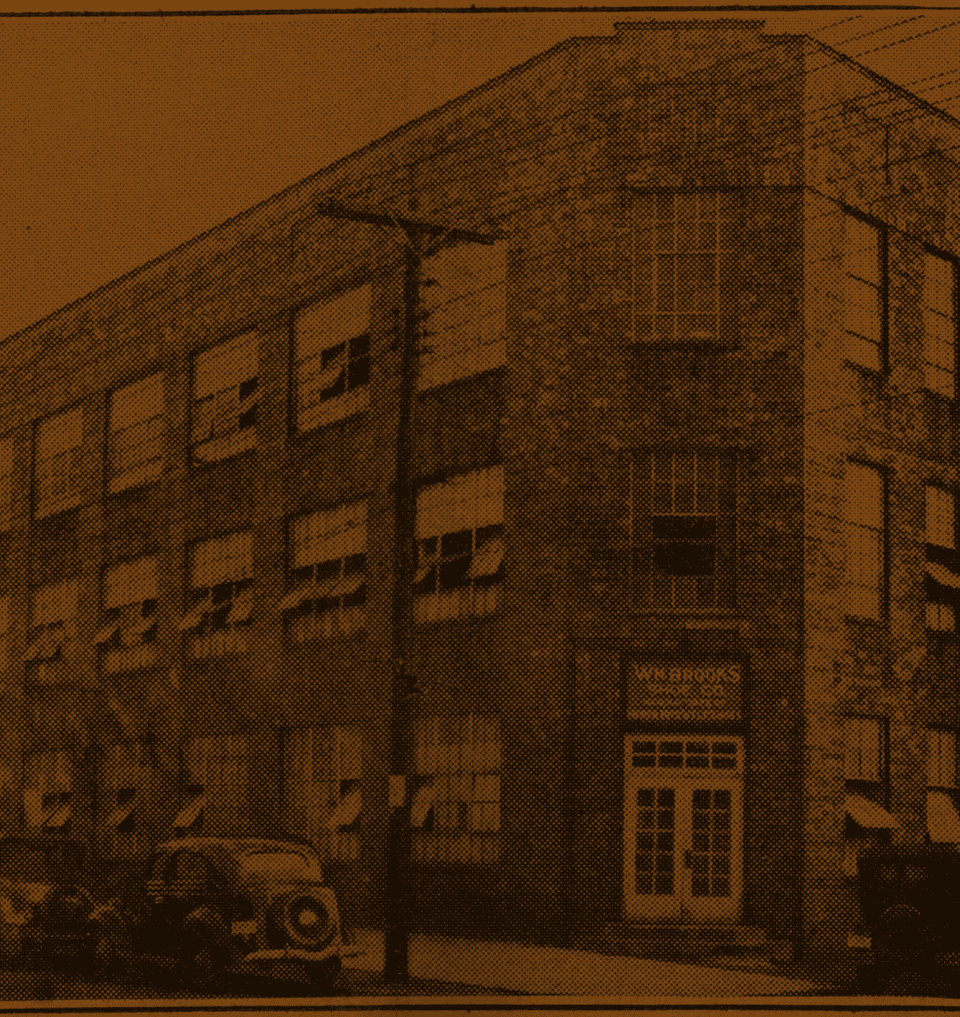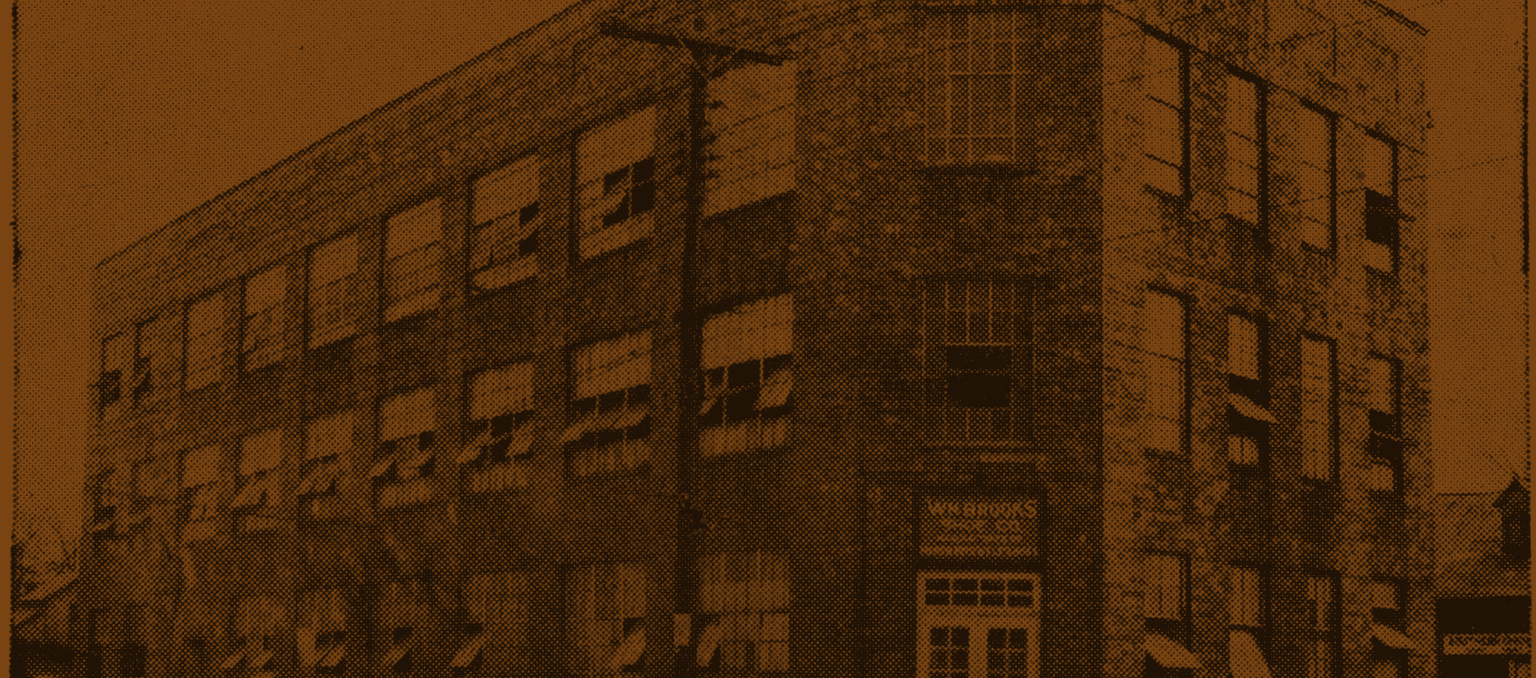 Rocky Product Warranty
Rocky Product Warranty for U.S. products only
All ROCKY® Products have a 1-year, limited warranty in normal use against any manufacturing flaw(s), defective materials and workmanship.
This warranty also covers Gore-Tex bootie liners against leakage for 1 year. All boots with Rocky, waterproof constructions are guaranteed waterproof for 6 months from date of purchase.
The Rocky warranty does NOT cover damage due to holes worn in toes, burn marks, punctures, cuts, and abrasions from outside causes or misuse and/or abuse by the wearer.
The warranty may be void if the user applies any materials not recommended, such as polishes, oils, or other chemicals that result in damage to the materials of the footwear.
All products must be returned and inspected before FULL CREDIT is issued or a REPLACEMENT of the same or equal value is given. ROCKY DOES NOT PRO RATE OR OFFER PARTIAL CREDIT. We will replace all Rocky products at our discretion.
We expect our Retailers to handle and accept returns in accordance with the Rocky warranty and return policy. If footwear was purchased directly from Rocky Brands please contact 1-866-442-4908 to obtain your return authorization number.
If your boots were not purchased from either Rocky Brands or one of our Authorized Dealers this voids the warranty.