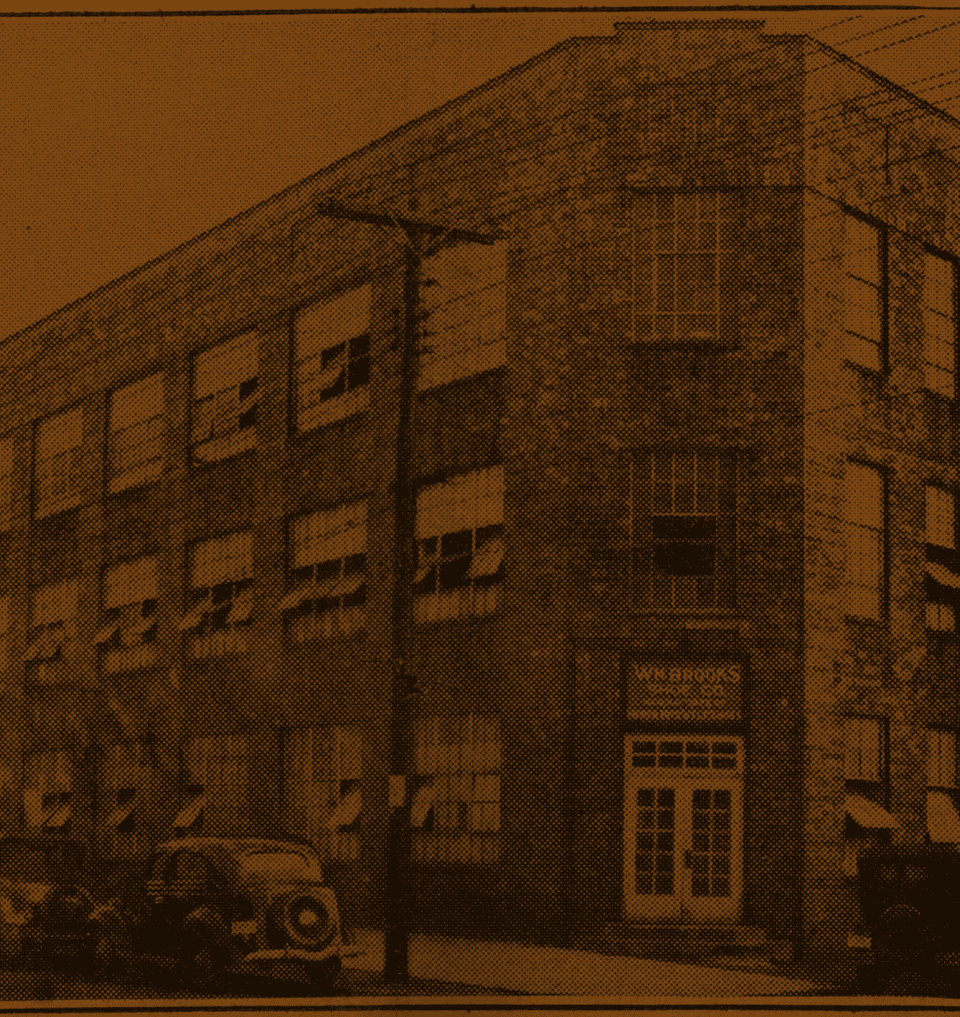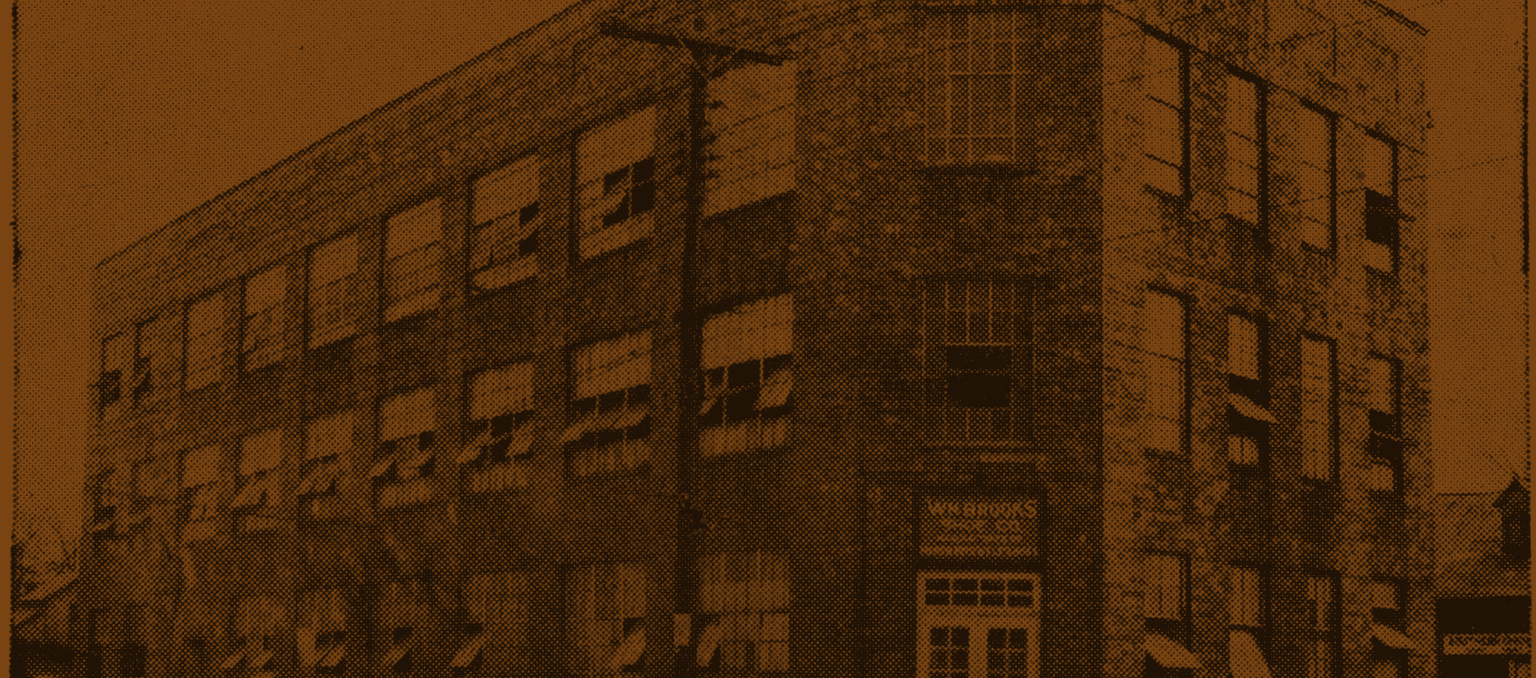 Dealers
Are you a retailer of Rocky Brands products looking to have your store location listed on our online dealer locator? Do you need to make a modification to an existing location? Please view the guidelines below:
Must have $5000 in YTD invoiced sales to be listed
Must have a store location with a physical address
Accounts active as online only will not meet the qualification guidelines
Consumers
Are you a consumer looking for a store location to purchase one of our Brands Products? Unfortunately, you won't find that here. Fortunately, we can send you to our brands page. Once you choose a brand, you can find the dealer locator link at the top of the page, or you can buy directly online.
Dealer Online Locator Instructions:
NOTICE: As of 12/1/2013 we have modified our process for providing Dealer Address location information.

To ensure we receive all the required information, we have created a simple MS Excel Template for you to complete and upload below. To ensure your request is filled in a timely manner, please ensure you have reviewed the Help Tab contained in the Template file and have provided all data indicated as required.