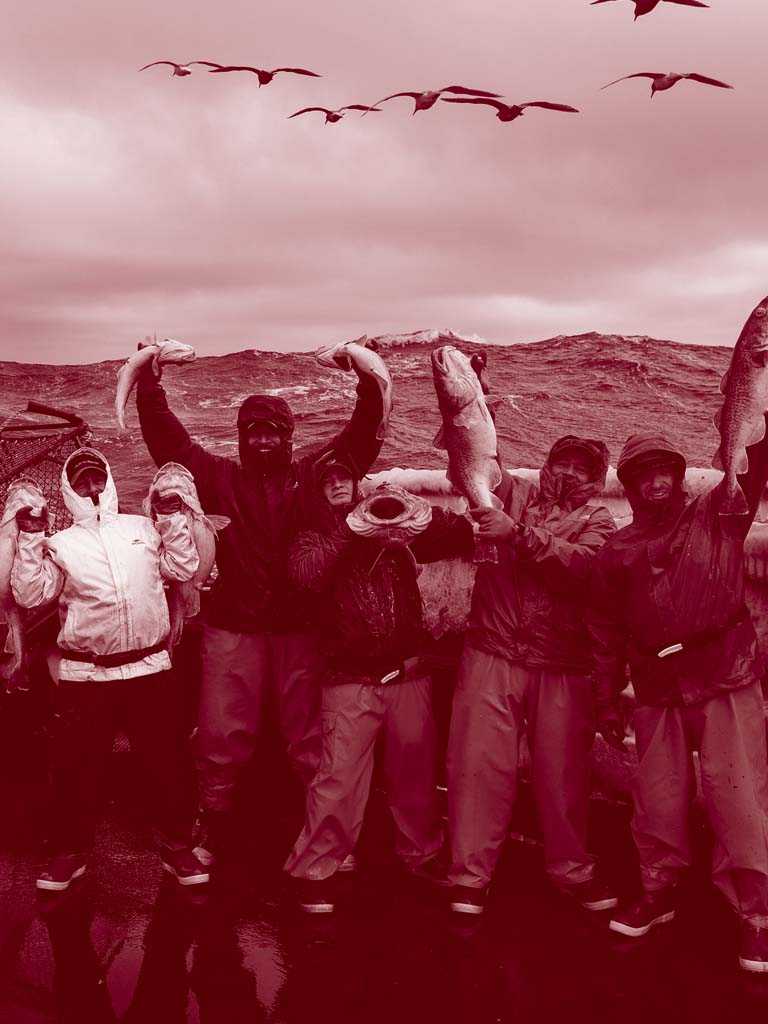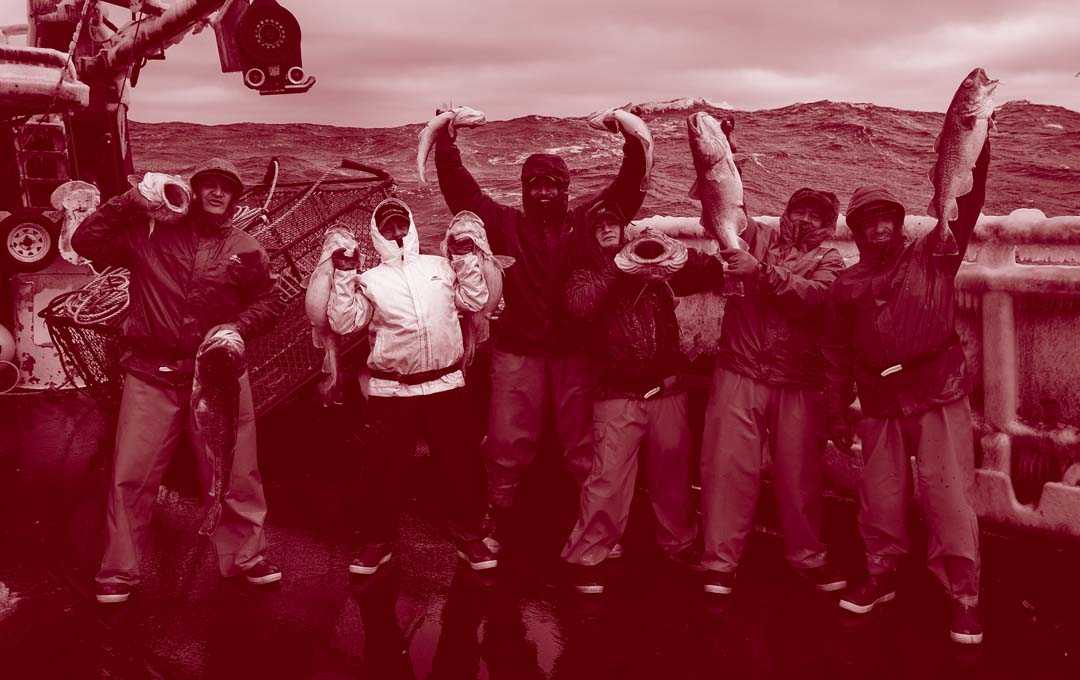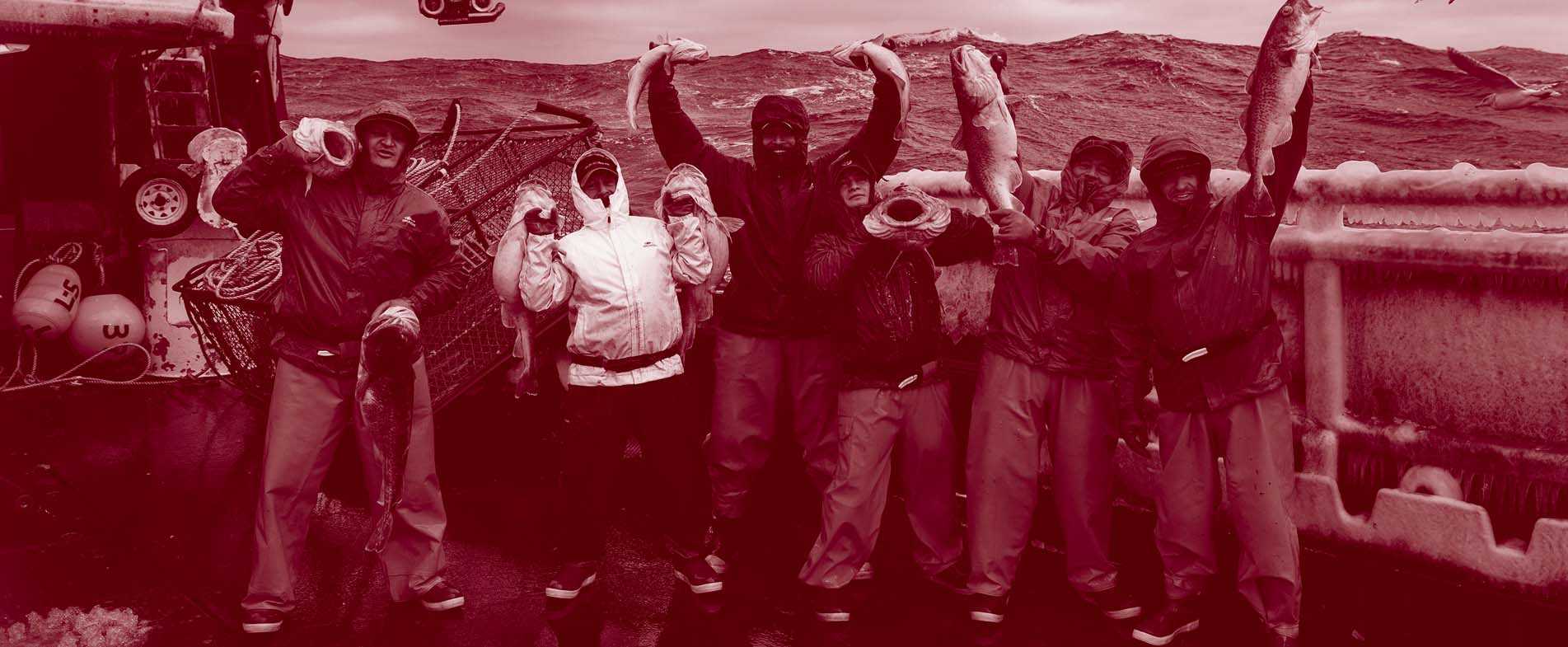 Xtratuf
Built AlaskaTUF to stand up to the rigors of commercial fishing.
About Xtratuf
Over 50 years ago, a boot arrived in Alaska, as rugged and real as the people who live and work there. Like Alaska's people, those boots did their job no matter what the conditions.
XTRATUF is built for the worst, so you perform your best. Keeps you upright, safe and moving forward in places where you feel most alive.
Alaska Proven. Built For All.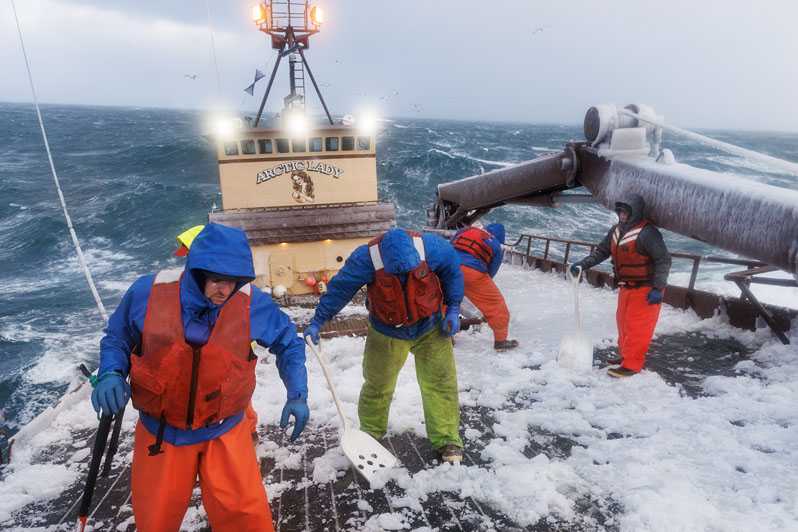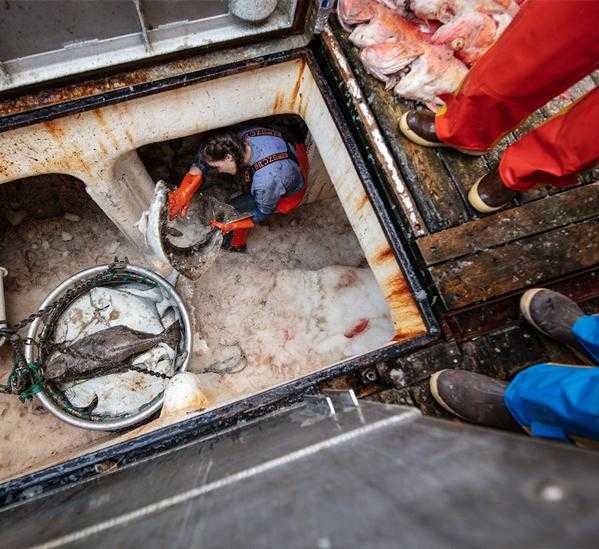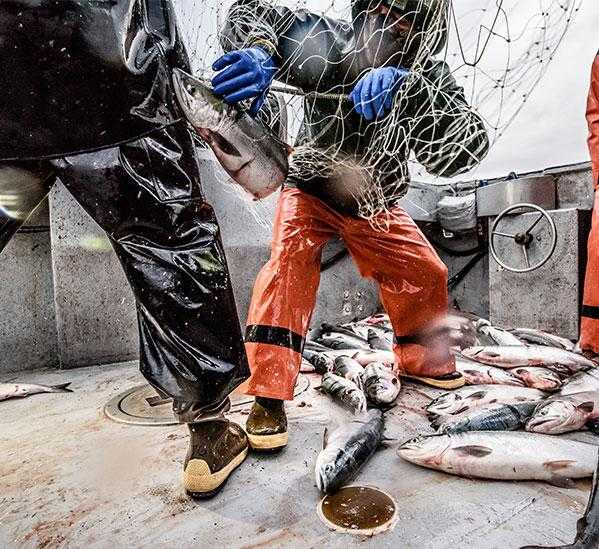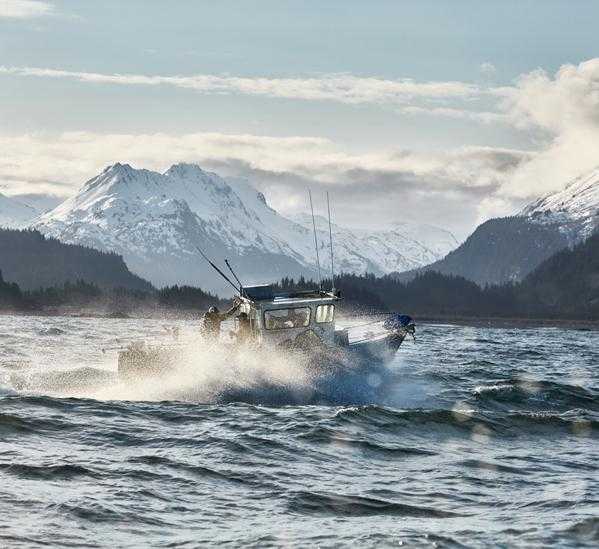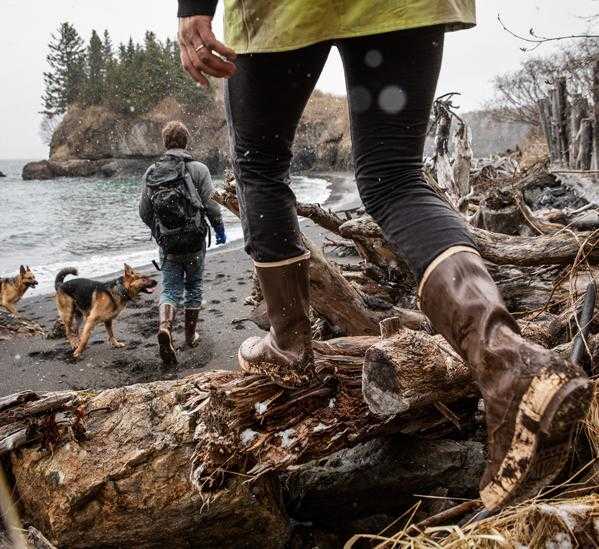 Highlight
Legacy
Now an Alaskan icon, the Legacy Boot is 100% Waterproof, Flexible, and Durable—made to keep you dry, stable and always working comfortably. Featuring a non-marking, slip-resistant Chevron outsole, they're as reliable and tough as it gets.
The Legacy Boot works, and in the eyes of Alaskans, that's a beautiful thing. Dubbed the "Alaskan Sneaker" it has been performance-tested and proven across the toughest stretches of water, from the Misty Fjords to Kodiak, from the Bering Sea to Harrison Bay.
XTRATUF boots have become the badge of ultimate preparedness for the individuals of Alaska, the people who arrive as lone wolves and become part of a pack.
Xtratuf Strategy
Our strategy is the same as it has always been; to provide a reliable partner through thick and thin, keeping you safe, dry, and moving forward, one sure step at a time.