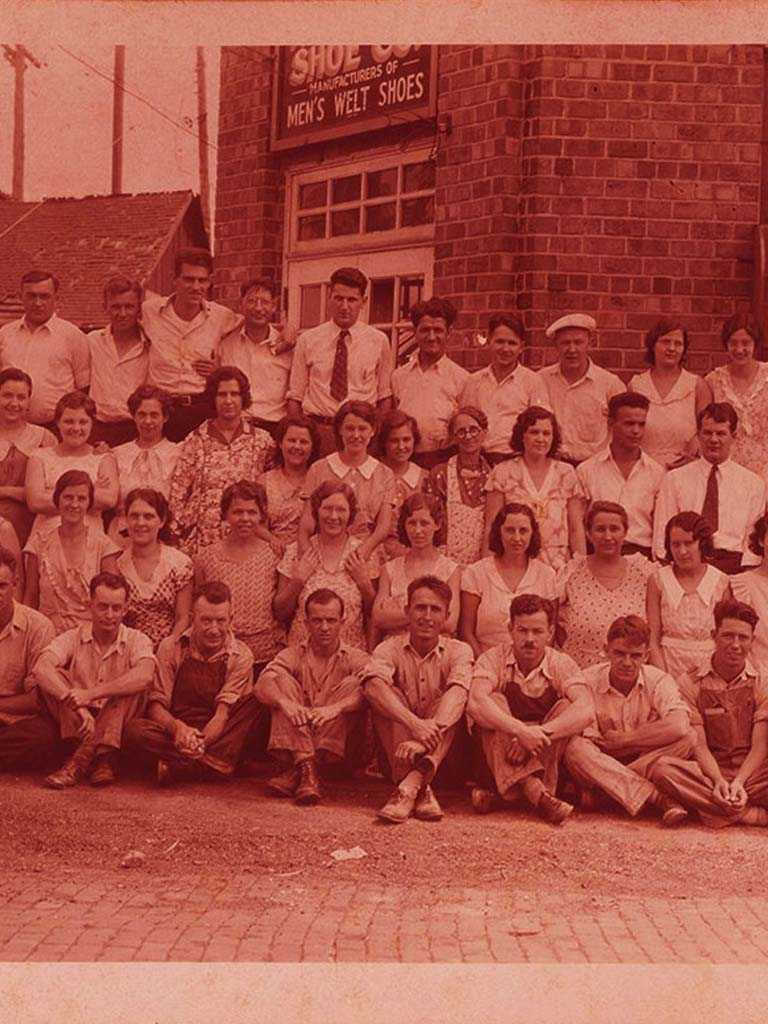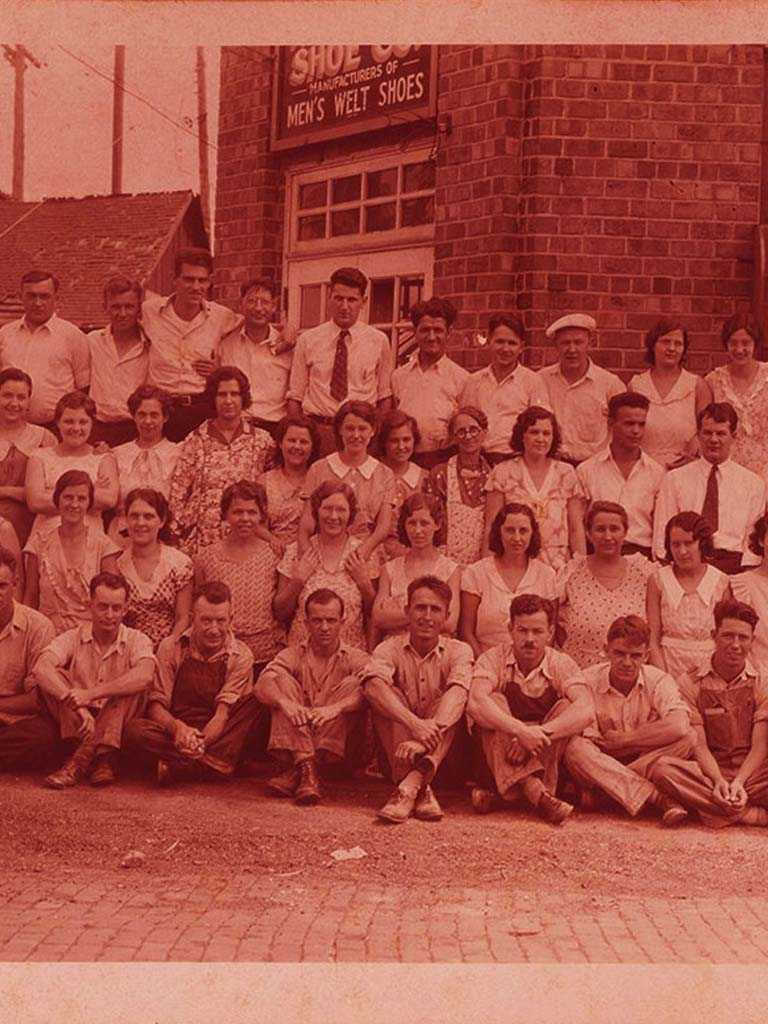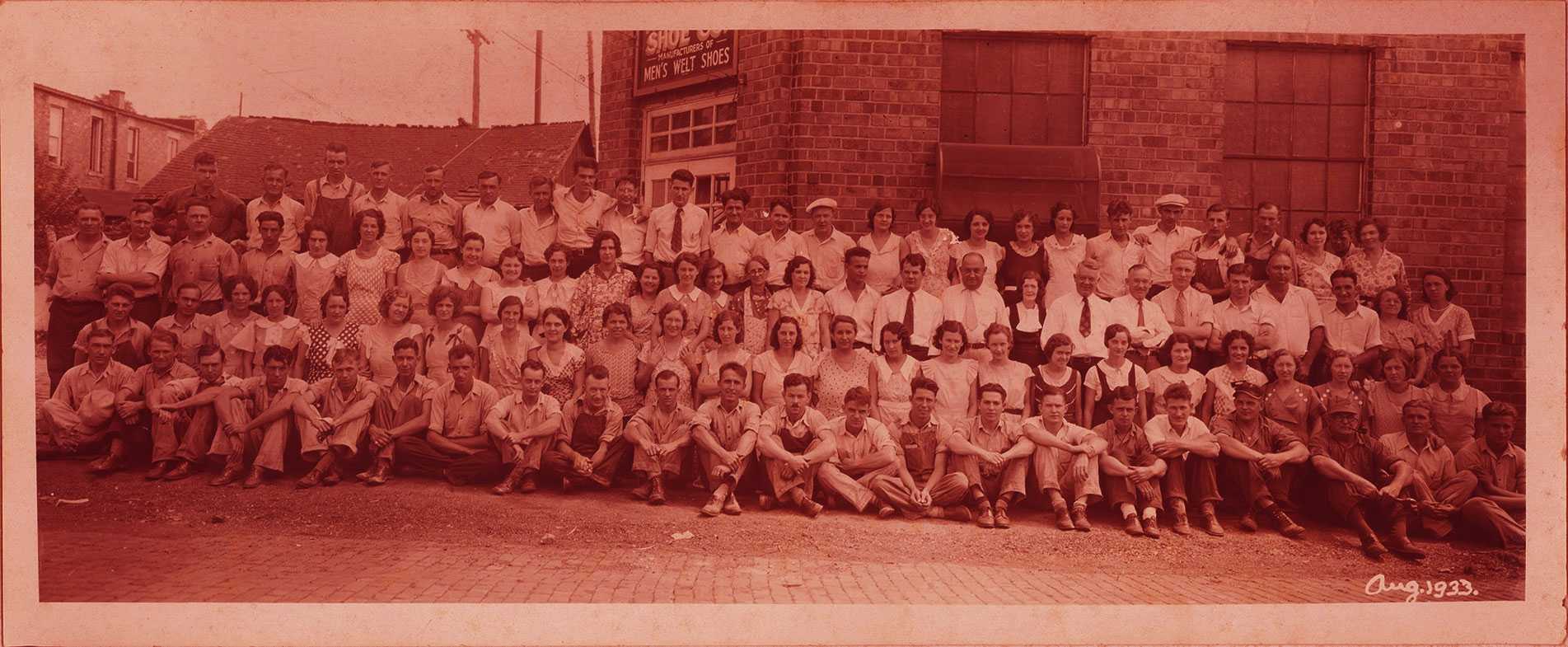 SlipGrips
Superior Rated Slip-Resistant Footwear. Don't Slip, Get Gripped!
About SlipGrips
SlipGrips offers highly rated slip-resistant stylish footwear designed for comfort and performance in the food service, hospitality, healthcare, warehouse and distribution industries. Exclusive SpiderGrip and DragonGrip tread designs exceed ASTM test standards. Don't Slip, Get Gripped.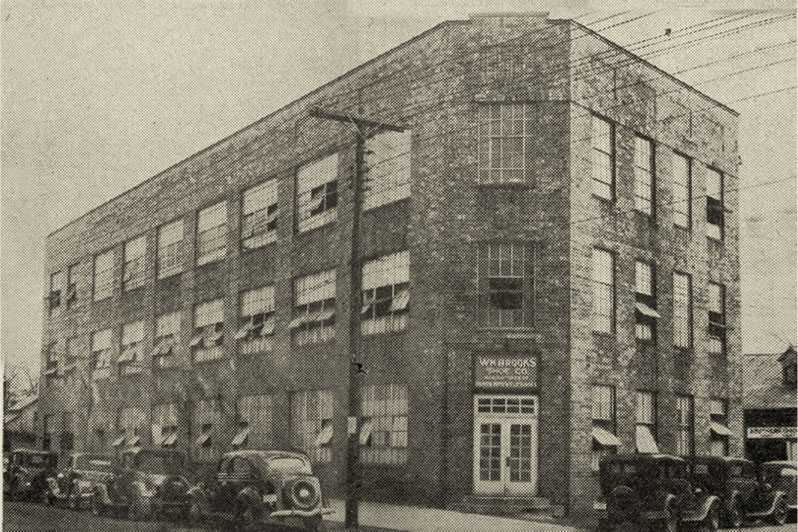 SlipGrips Strategy
SlipGrips primary focus is supplying the best selection of highly rated Slip-Resistant comfort footwear to workers in Hospitality, Healthcare, Food Service, Maintenance and Warehouse Distribution who need to feel safe and secure on the job without worry of a slip or fall accident. All SlipGrips branded styles are exclusively sold off of our retail website and through our managed footwear programs Lehigh CustomFit and Shoe Angel.