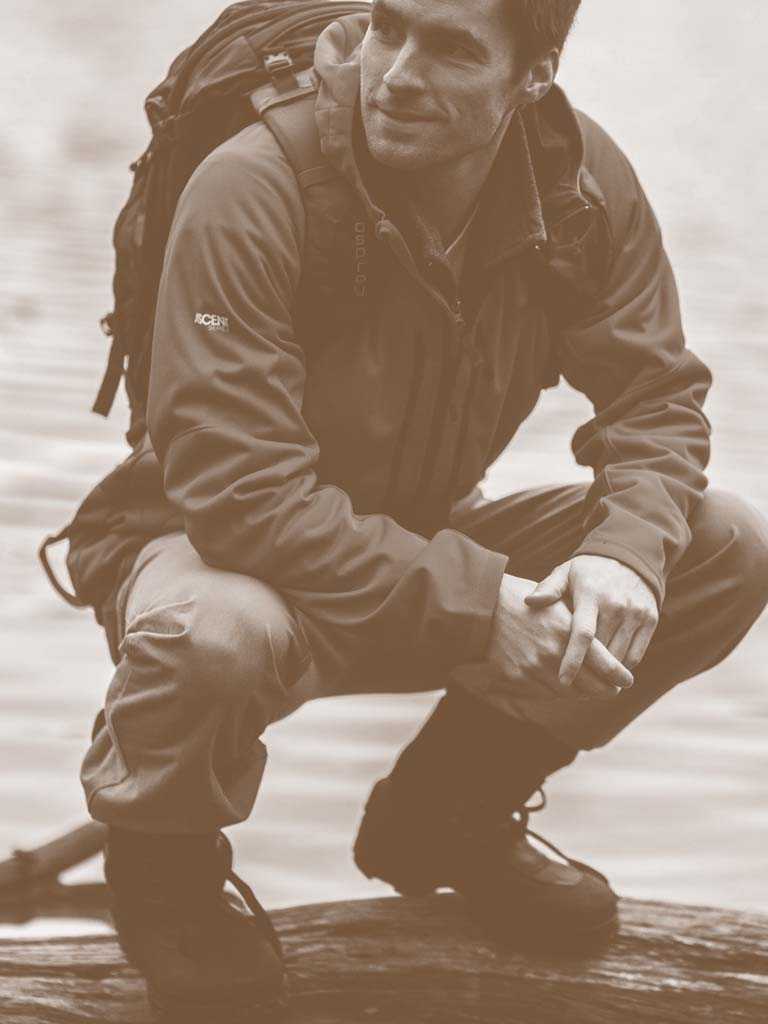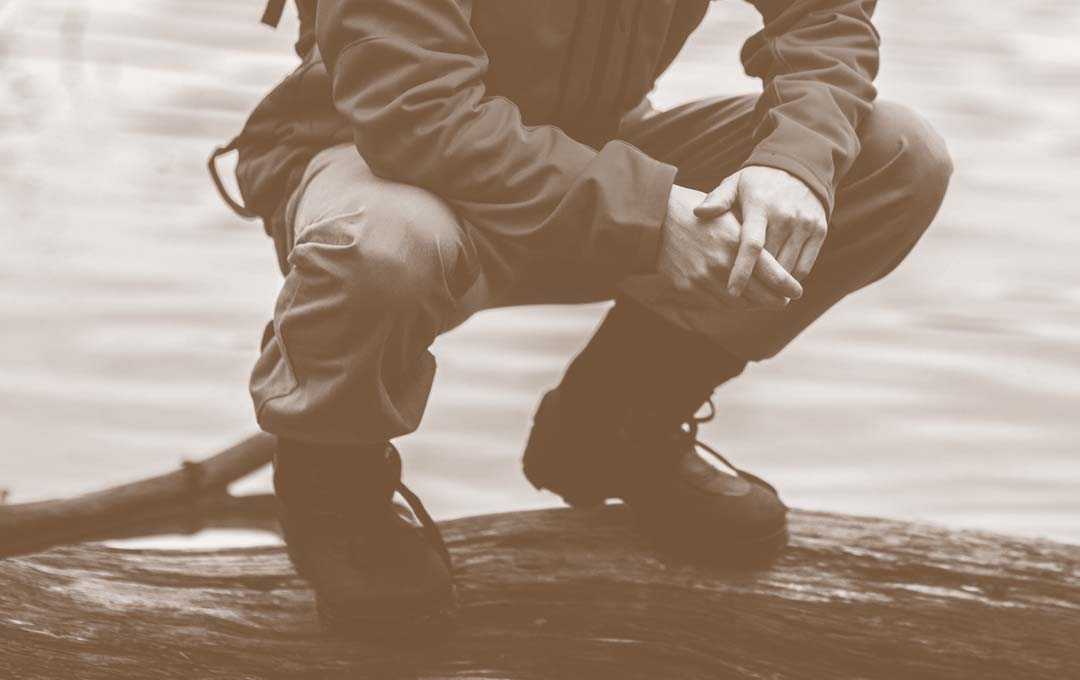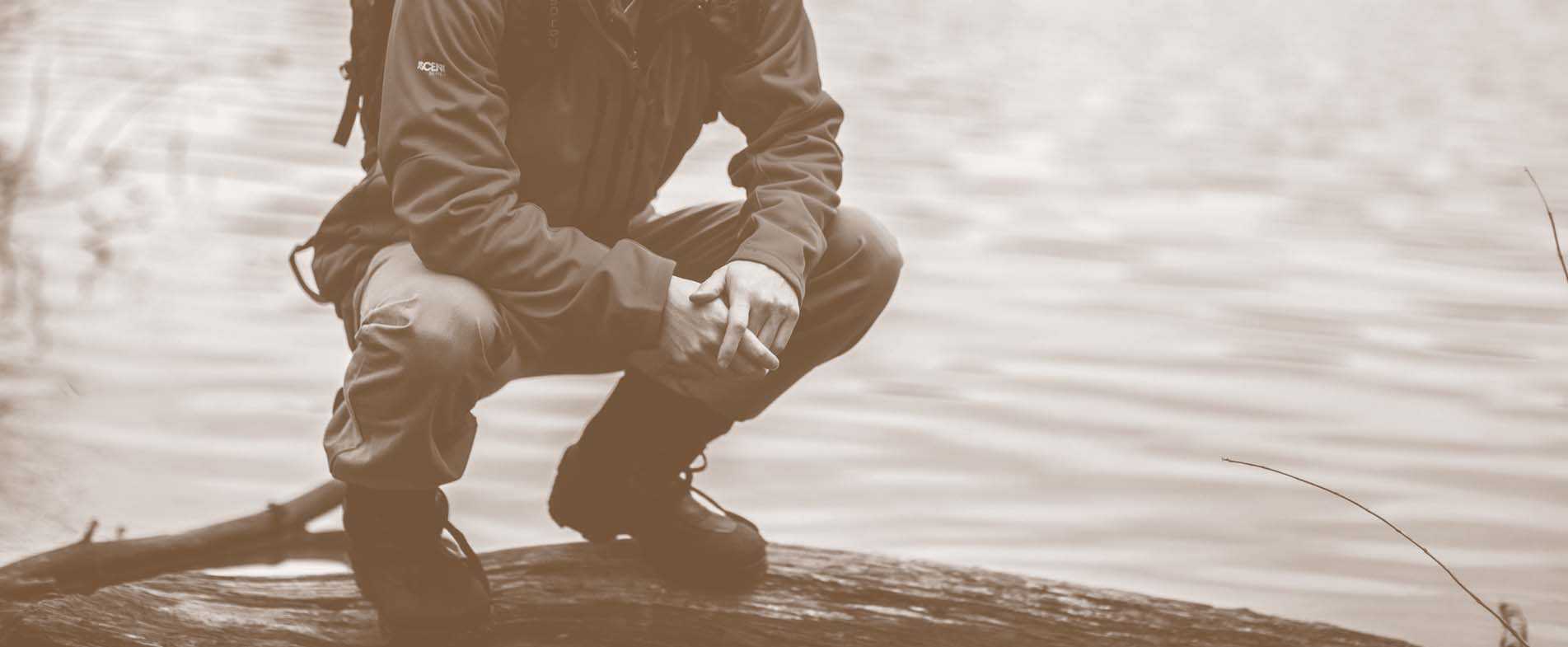 Ranger
Built to be tougher than tough, for your protection.
About Ranger
Built for rugged durability and extreme protection, Ranger offers boots available with features that cater to the individual needs of users in a variety of hazardous, wet, or cold-weather environments.
For industrial workers, tough, hard-working treads and knurled protective overlays add durability to these tougher-than-tough boots.
For outdoor enthusiasts, quality, yet value priced options that remain feature rich are a mainstay of the brand.