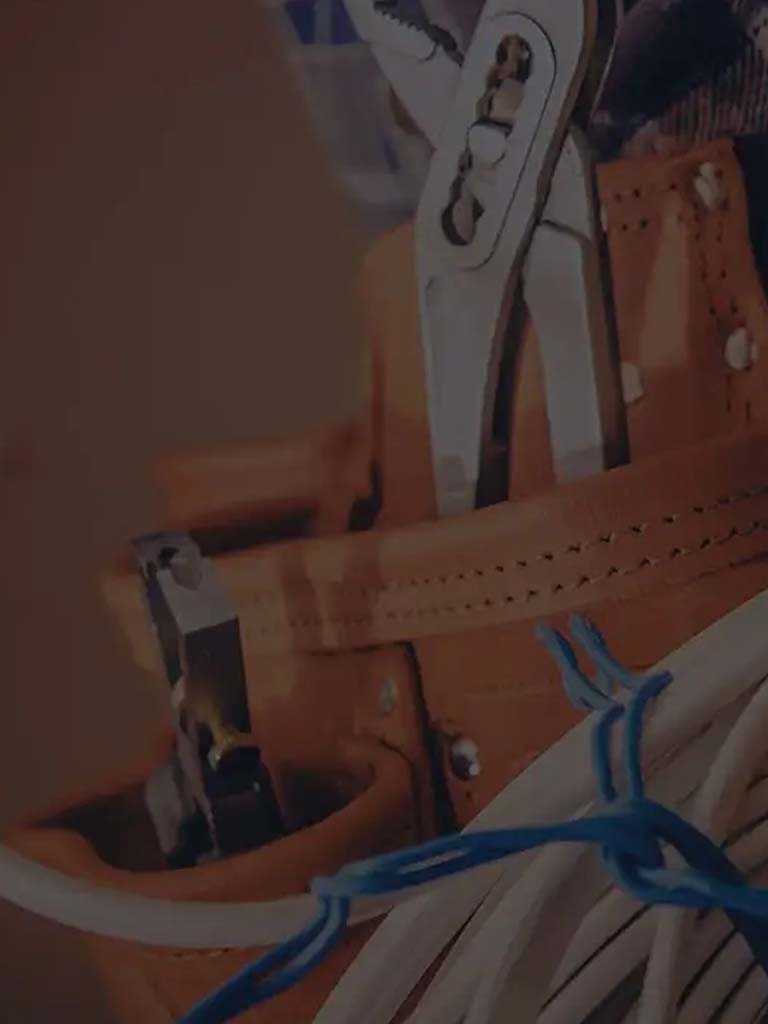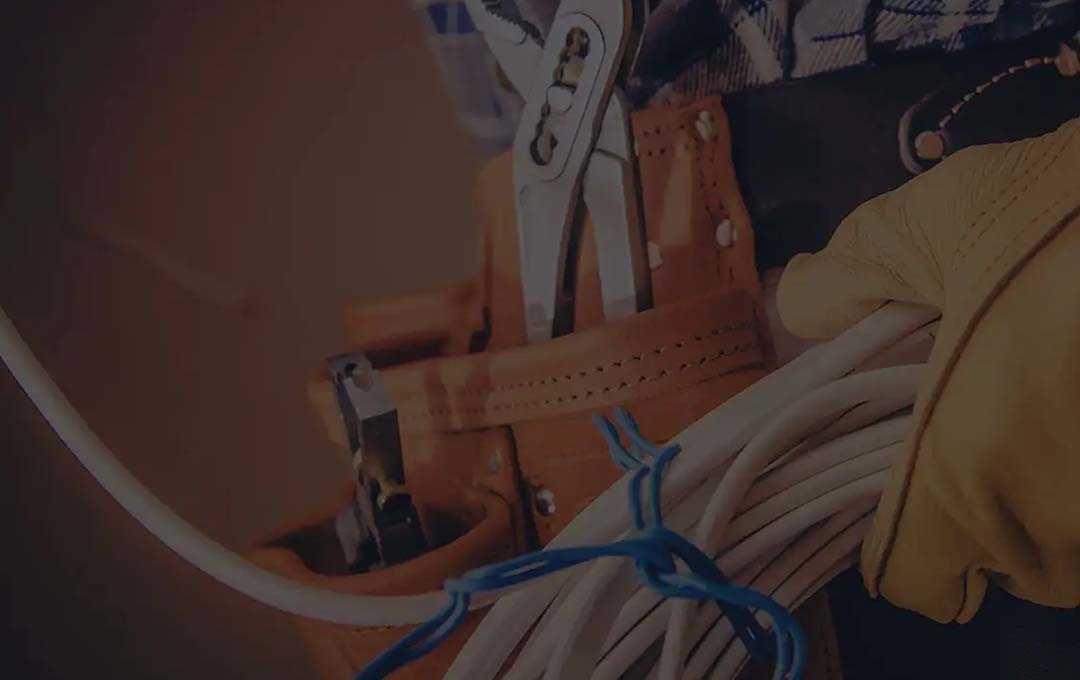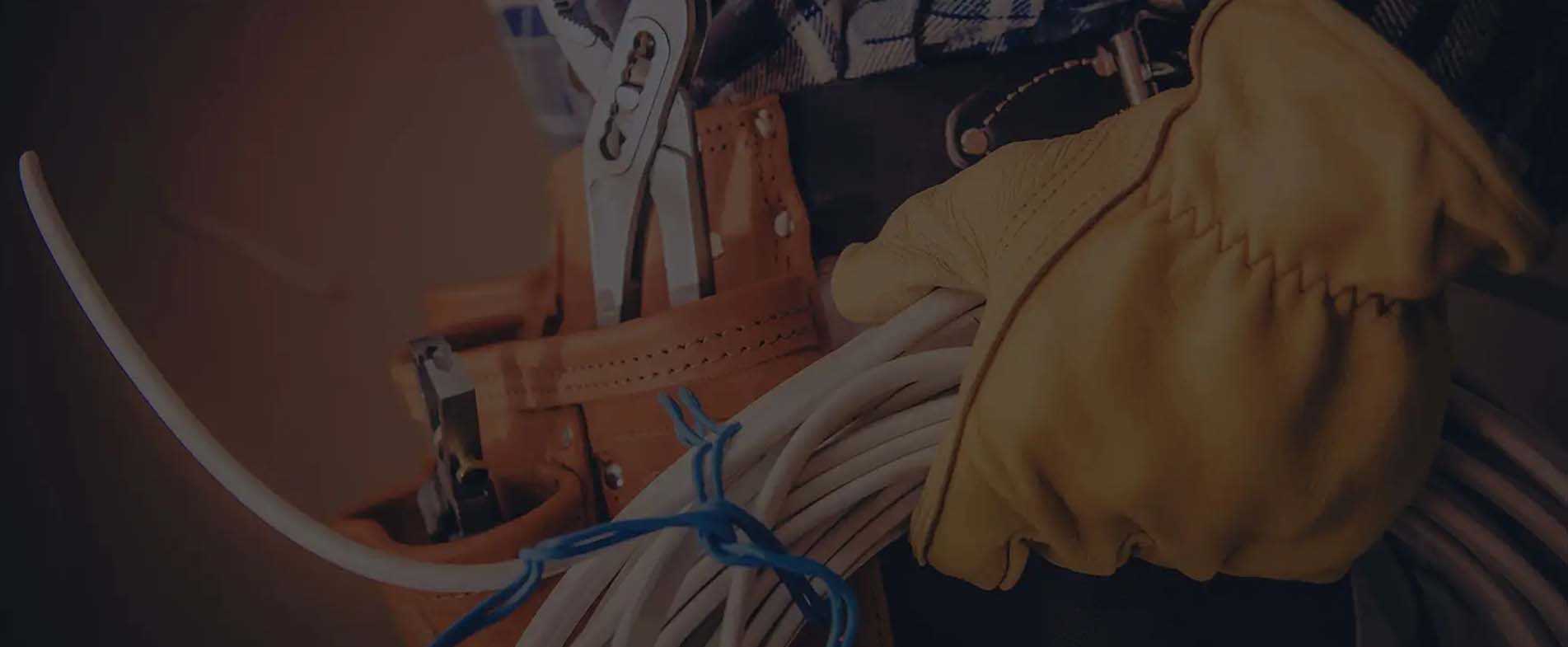 Lehigh Outfitters
The Greatest Selection of Footwear for Work & Weekends
About Lehigh Outfitters
Rooted in the Lehigh Valley at the heart of the steel mill industry and the rise of workforce safety, Lehigh Outfitters is proud to offer the greatest selection of footwear for work & weekends - brands and styles to meet any tough environment from heavy industrial to weekend warrior.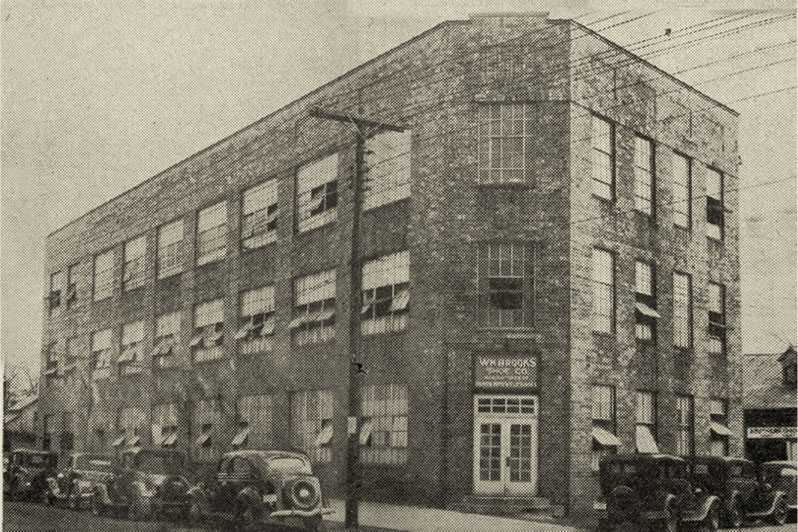 Lehigh Outfitters Strategy
The Lehigh Outfitters goal is to provide quality safety footwear and workwear to Men and Women working in the blue collar industries as well as gear for their weekend projects. With a growing list of top-name brands, including Rocky, Georgia Boot, Durango, Michelin, Muck and Lehigh Safety Shoes, our selection of styles and protective features is sure to meet any industry need.