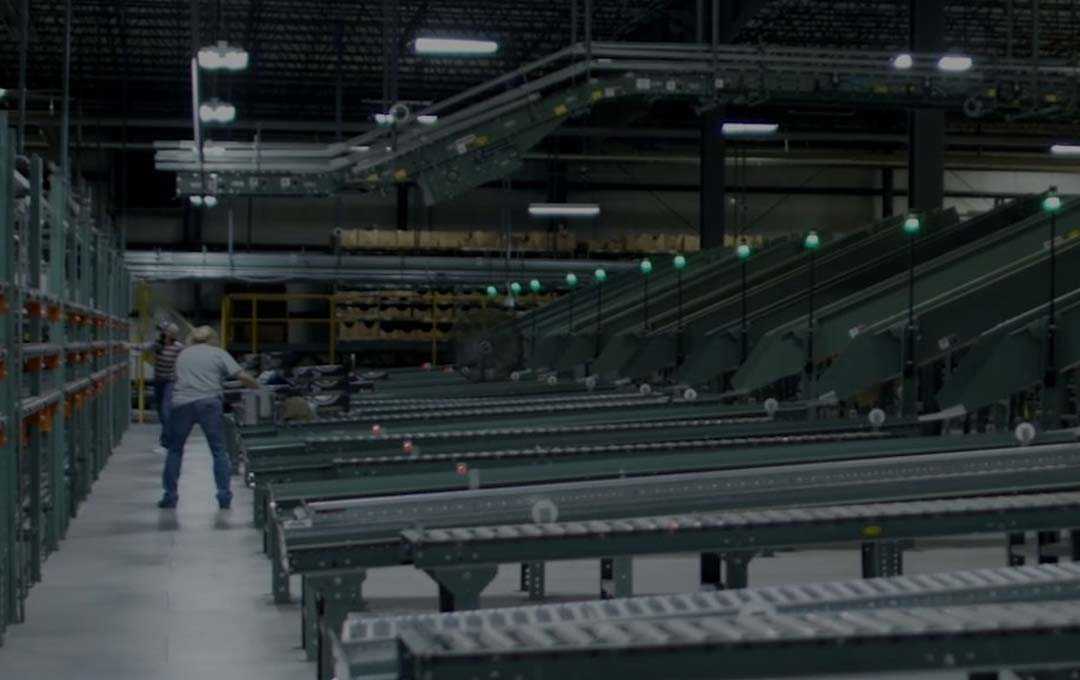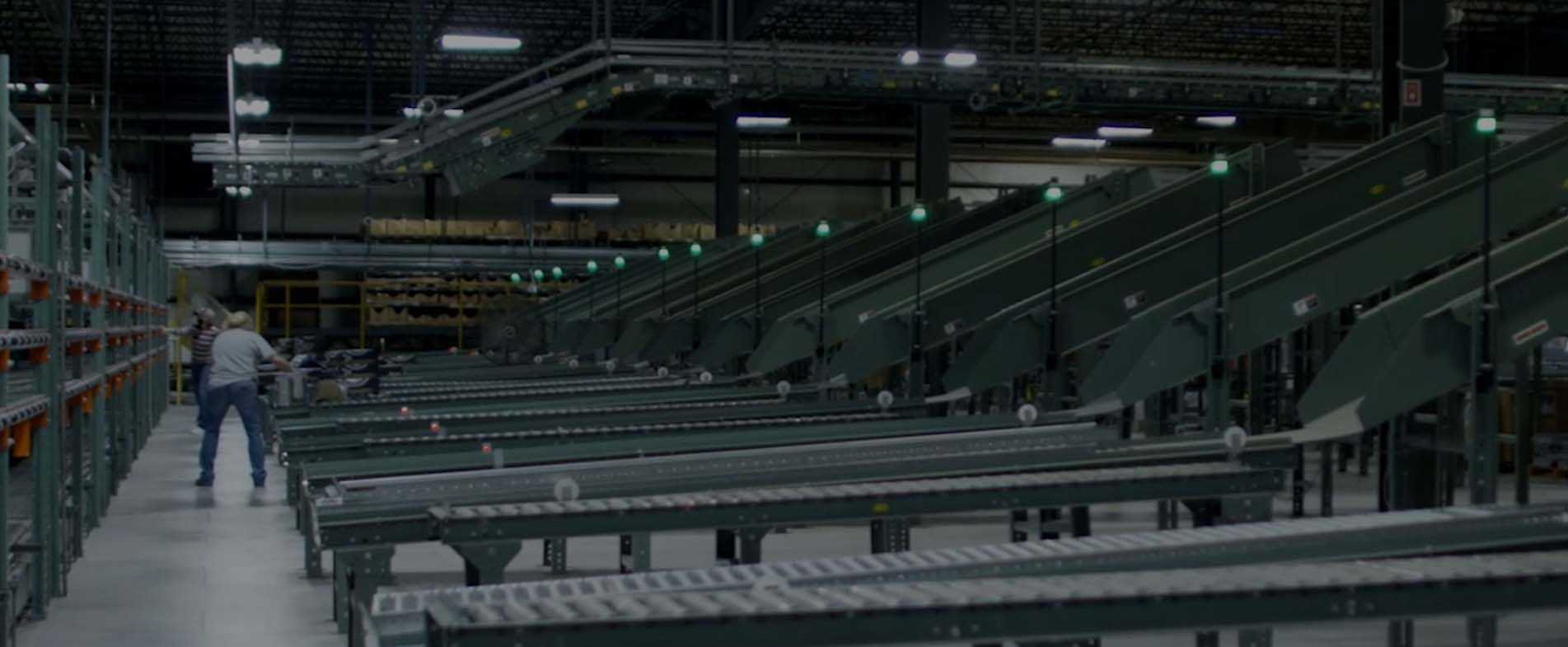 Lehigh CustomFit
The Industry Leader In Managed PPE Programs For Safety Footwear & Wellness
About Lehigh CustomFit
Celebrating over 100 years of providing innovative solutions, Lehigh CustomFit is the industry's leader in managed PPE Programs for Safety Footwear and Foot & Body Wellness. Our custom online solution provides companies greater control to track compliance, control spend, control what employees wear & easily manage their eligibility. With a foundation of wellness, CustomFit has introduced industry-first assessment tools such as a 3D foot scanner to alleviate and prevent employee physical health issues that result from all-day standing and repetitive working conditions; therefore reducing a company's worker's comp claims, premiums, lost-time productivity, & overall cost while improving their safety work culture.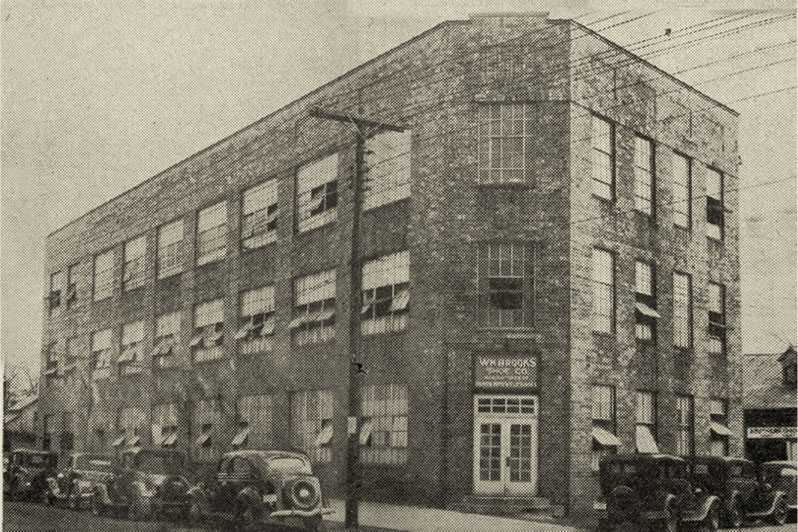 Lehigh CustomFit Strategy
For 100 years, Lehigh has been an innovative supplier of safety footwear. We were at the forefront of steel toe development and pioneered the on-site shoe truck. After years of providing this leading-edge service, we keyed in on its painful limitations of supply, selection and service times and progressively transitioned into an online solution we named CustomFit. Combining our experience, expertise and forward-thinking initiatives we will continue to lead the industry in excellence, innovation, quality service and safety.