Georgia Boot
America's Hardest Working Boot since 1937
About Georgia
Since 1937, Georgia Boot has been building America's Hardest Working Boot. Purpose-built to meet the needs of the longest shift and toughest job, we're proud to make the boots you need to get the job done.
Georgia Boot is also a proud partner and manufacturer of a line of Safety Footwear under license from MICHELIN®. ​Michelin Safety Footwear and the respective wordmark are used with permission of Michelin North America, Inc. All rights reserved.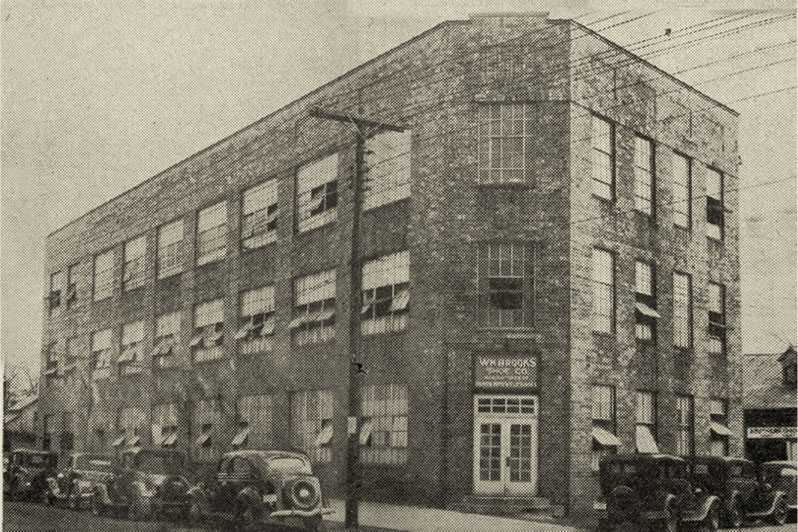 Highlights
Work
America's Most Comfortable Work Boots. Many boots found in this section feature one of our several comfort features and are designed to help you be safer, comfortable, more productive and most of all, perform better on the job because…you've earned it.
Farm & Ranch
Farmers & Ranchers have made Georgia Boot® their number one choice for decades. Many styles feature our proprietary SPR™ leathers that undergo a special tanning process that makes the leathers three times stronger and offer better protection against common barnyard acids and chemicals.
Logger
Georgia Boot® has a long heritage of making rugged, durable logger boots. The new line of Loggers feature the guaranteed Georgia Boot® Waterproof System, premium SPR™ leather, a heel-stabilizing Counter Lock System and the AMP LT insole for supreme comfort.
Casual
Casual Boots & Shoes featuring all-day comfort, because the day isn't over when the shift ends. Shop the iconic Romeo styles for the whole family.